ARCHITECTURAL LEADERS
A liaison of professional strength.
THE ORGANIZATION
The joint venture organization of A+K Architects is the continuation of a long standing relationship between the firm's members.
Alton Tangedal Architect Ltd and Kreate Architecture and Design Ltd have collaborated as principals throughout their individual careers on professional and personal endeavours.

The integration of skills, working relationship and common understanding of principles and priorities are well established between the Partners of the firms.
This relationship provides a seamless integration into a joint venture organization as the parties are consistent in their approach and knowledgeable related to each other's strengths and weaknesses.

It is through a union of this method that the Lead Consultant (A+K) can provide a solid foundation of Architectural experience for the duration of the project.
A+K ARCHITECTS
is considered as the leader of successful project team alliances.

The partners in the joint venture group, Alton Tangedal and Kurt Dietrich combine their skills in project and consulting group management to lead their consulting groups through the entire process of design and construction.
The Joint Venture
The relationships between all members of the joint venture team are fluid in terms of information gathering, dissemination, coordination and collaboration between all parties.
We operate within a community environment which allows all members of the team to participate wholly in the process.
At all times,
A+K Architects
are the Leaders in the process, responsible for the actions and performance of the project team.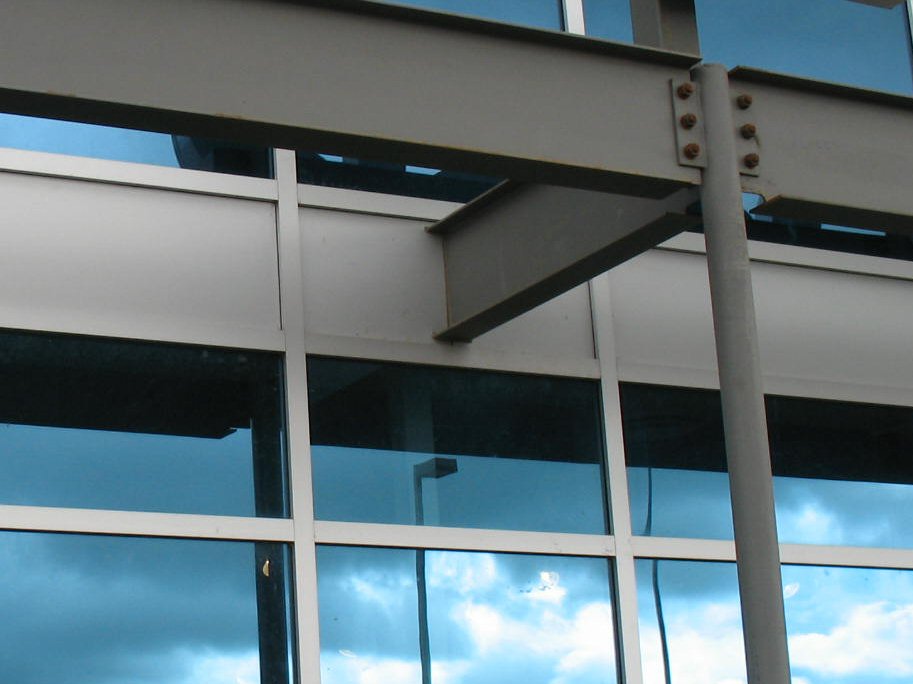 THE BENEFITS OF THE TEAM
Innovation
Experience
Attention to detail
Project delivery methodology
Education